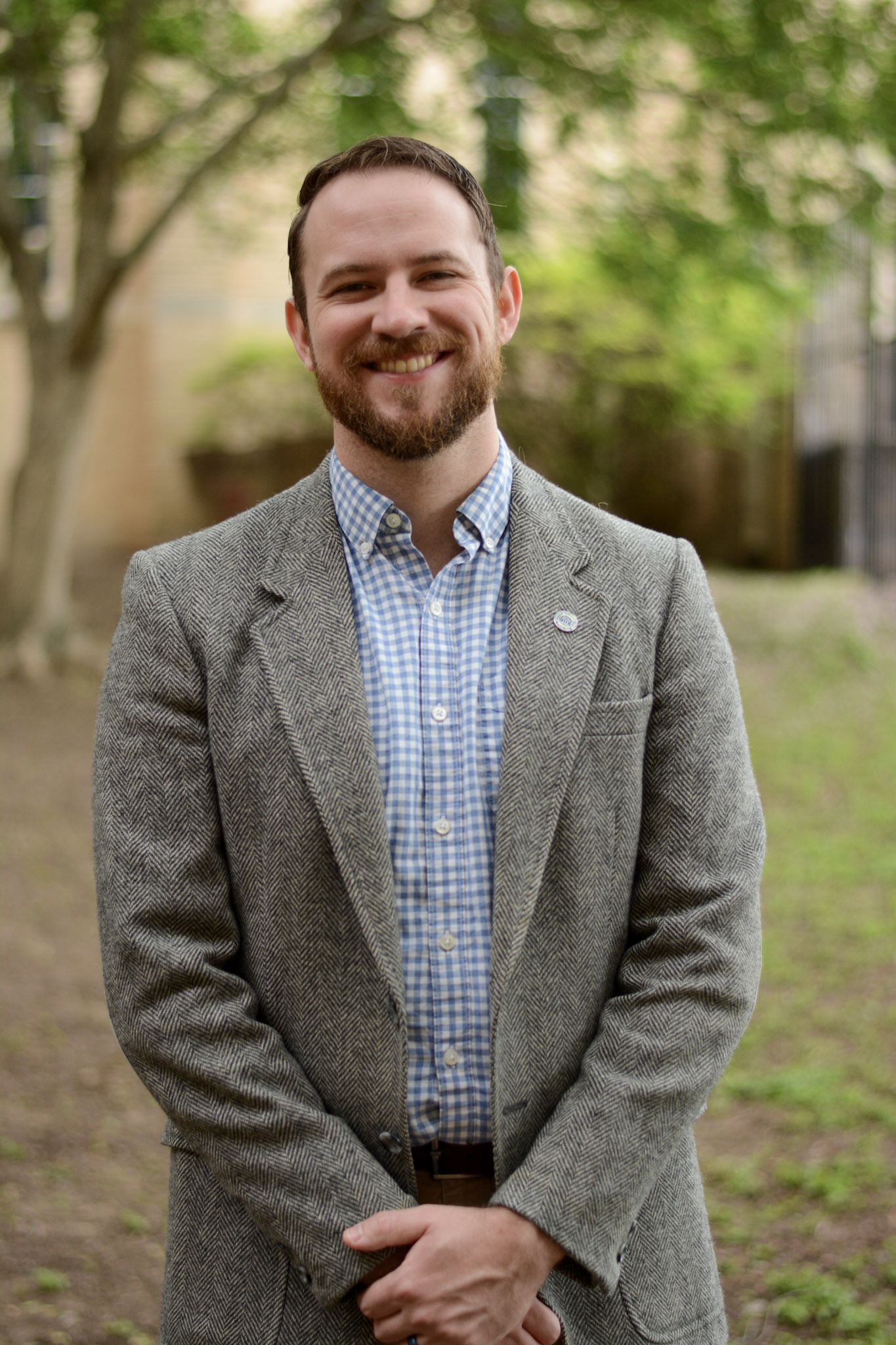 We live in a confused world. We see unrest and riots on the news. We debate the nature of what it means to be to be human. Things feel more politically polarized and chaotic than ever.
I believe that the answer to these problems is centered in Jesus Christ. I believe following him leads to the true, good, and beautiful life. In other words, I think the way of Jesus teaches us what it truly means to flourish as humans.
I hold an MA in Christian Apologetics from Biola University. I also hold an MA in Philosophy from the Southwestern Baptist Theological Seminary where I am currently pursuing a PhD in Philosophy and Ethics.
For my professional work, I teach philosophy and literature at a classical school in Fort Worth, TX. I also work as the content editor for the Land Center for Cultural Engagement
To contact me, you can email me at [email protected] or follow me on Instagram here.
My research interests include the intersection of Philosophy of Mind, Philosophy of Science and Philosophy of Religion. I also write some on classical education, apologetics and theology.
You can check out the most current blog posts here.